Editor-in-Chief
Matt Walters is a second-year ETA teaching at a high school in Gongju. He previously taught at a middle school in Cheongju. Matt graduated from Elizabethtown College (Pennsylvania) majoring in English Education with a Music minor. After he was born, Matt was photographed for the newspaper for being such a cute baby. Time has not been kind to his appearance.
Managing Editors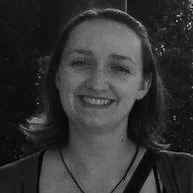 Helen Packer is a first year ETA (2016-2017), teaching at an all-girls middle school in Mokpo. She graduated from Seattle University with majors in Humanities for Leadership and English Literature/Creative Writing. Helen is lactose intolerant but is obsessed with camembert cheese.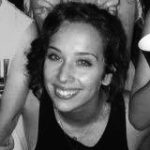 Rachel Fauth is a first-year Fulbright ETA in the Jeollanam-do province. She enjoys deep talks and shallow TV.
Staff Editors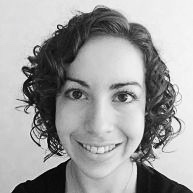 Annie Schaeffer is a first-year ETA at Bugil Girls' High School in Cheonan. She graduated from Truman State University with a B.A. in English and a minor in Music. Annie is fascinated by physical as well as verbal forms of artistic expression and enjoys learning and experimenting with various styles of dance, especially contemporary ballet and folk dance.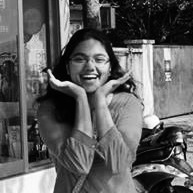 Arya U. Mohanka is a first-year ETA teaching at a co-ed horse-training vocational high school in Namwon. She graduated in the winter of 2015/2016 from the University of Massachusetts Amherst with a BA in Population Studies and an Asian and Asian American Studies Certificate. She has recently discovered a love for cooking with her homestay family using ingredients from their farm, and she is excited to see what else she discovers about herself throughout this grant year.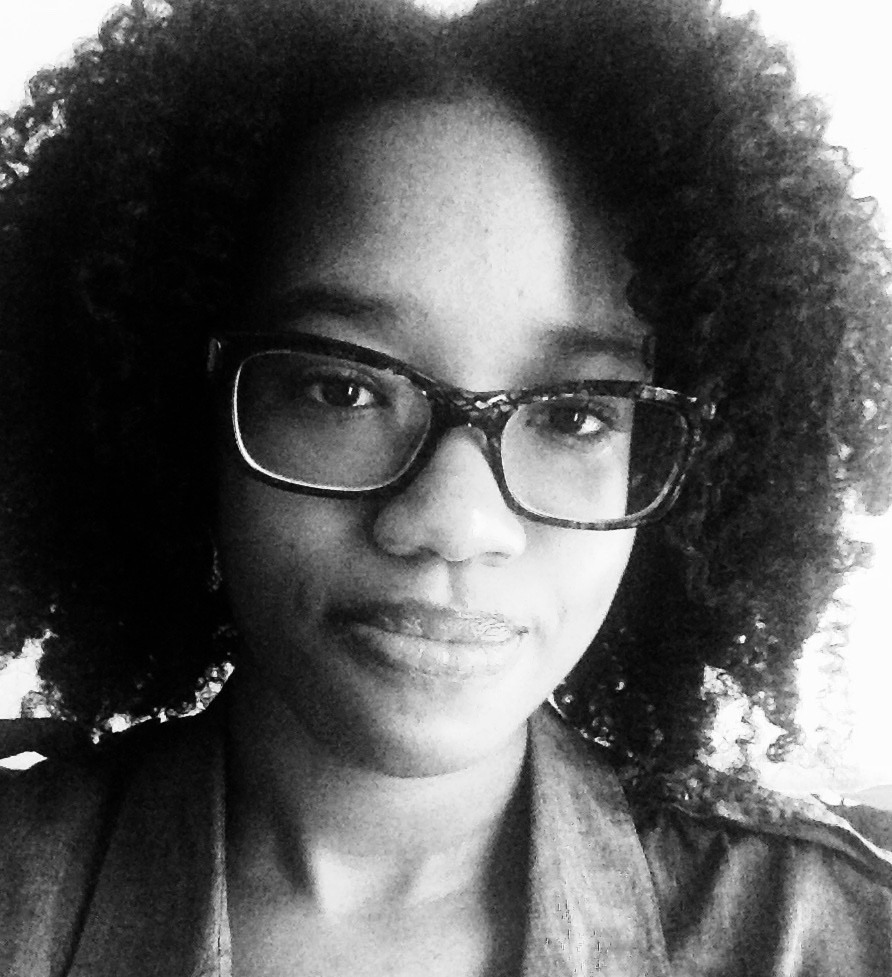 Gabrielle Goodloe is a first year ETA teaching at a co-Ed middle school in Cheongju. She graduated from the University of Central Florida with a major in Writing & Rhetoric and a minor in Teaching English as a Second Language. Known as a connoisseur of music, Gabrielle is very fortunate that her first real concert was Snoop Lion.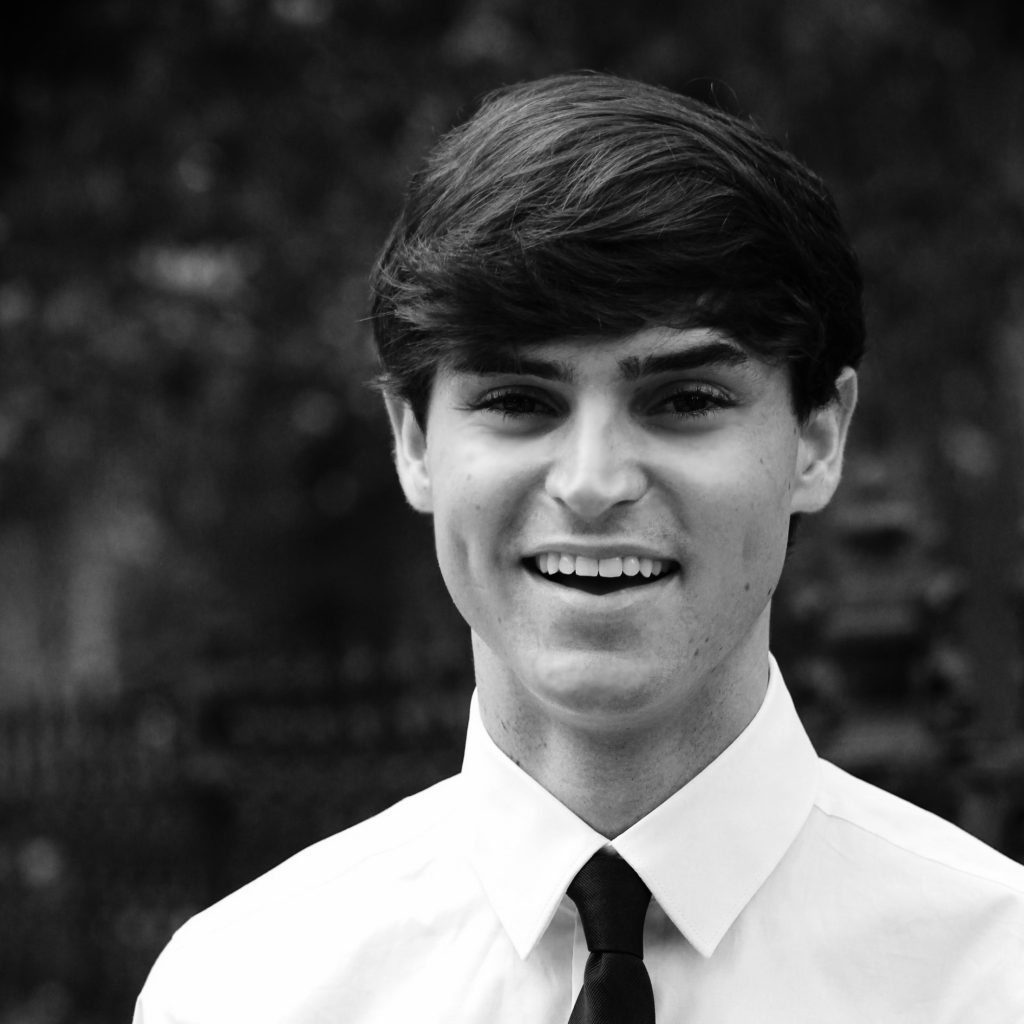 Jared Thompson is a first-year ETA teaching at an all-boys High School in Jeongeup. He graduated from the University of South Carolina where he majored in Political Science and minored in English. He previously worked on Capitol Hill as a Congressional intern, where he developed valuable experience in the art of making coffee and unjamming fax machines.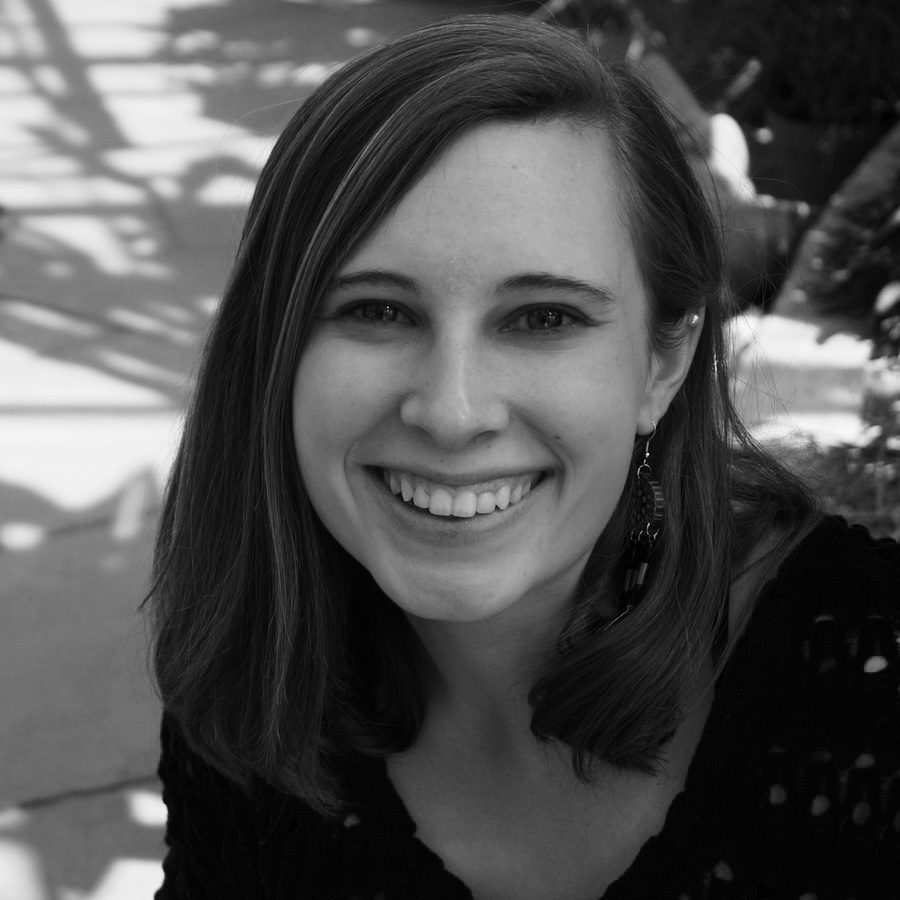 Katherine Moncure is a first year ETA at an all-girls high school in Iksan. She graduated from Oberlin College with a major in sociology and minors in creative writing and Hispanic studies. In her spare time, Katherine enjoys making making massive quantities of granola. On occasion she tries to do a pull-up.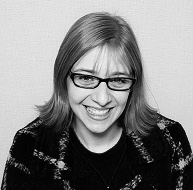 Kendra Van Nyhuis is a Junior Research Fellow doing fieldwork on intercultural interactions in the underground rock scene in Seoul. She is a PhD candidate in ethnomusicology from the University of California-Berkeley. While her current focus is popular music, Kendra's undergraduate degrees were in choral music education and anthropology, and her masters exams focused on modern performances of Korean traditional music. In her (small amount of) free time, Kendra plays video games, watches superhero movies/television shows, and anything else someone who is unabashedly nerdy would do.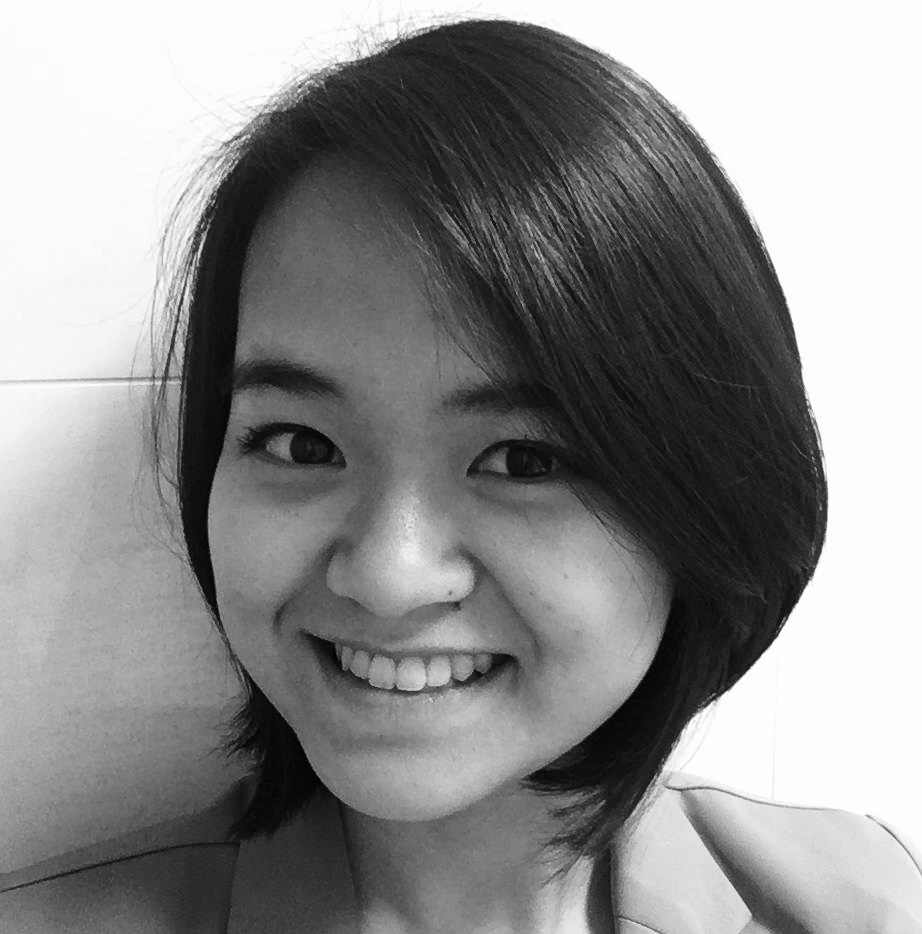 Lisa Chang is a first-year ETA at Chungbuk National University High School, a co-ed high school in Cheongju. A graduate of Occidental College in Los Angeles, Lisa has a soft spot for dogs and cafes, yet strangely has not been to a dog cafe yet. She's fortunate enough to not have any dietary restrictions, yet she sweats sometimes when she eats Skittles, Starbursts, and sour candy.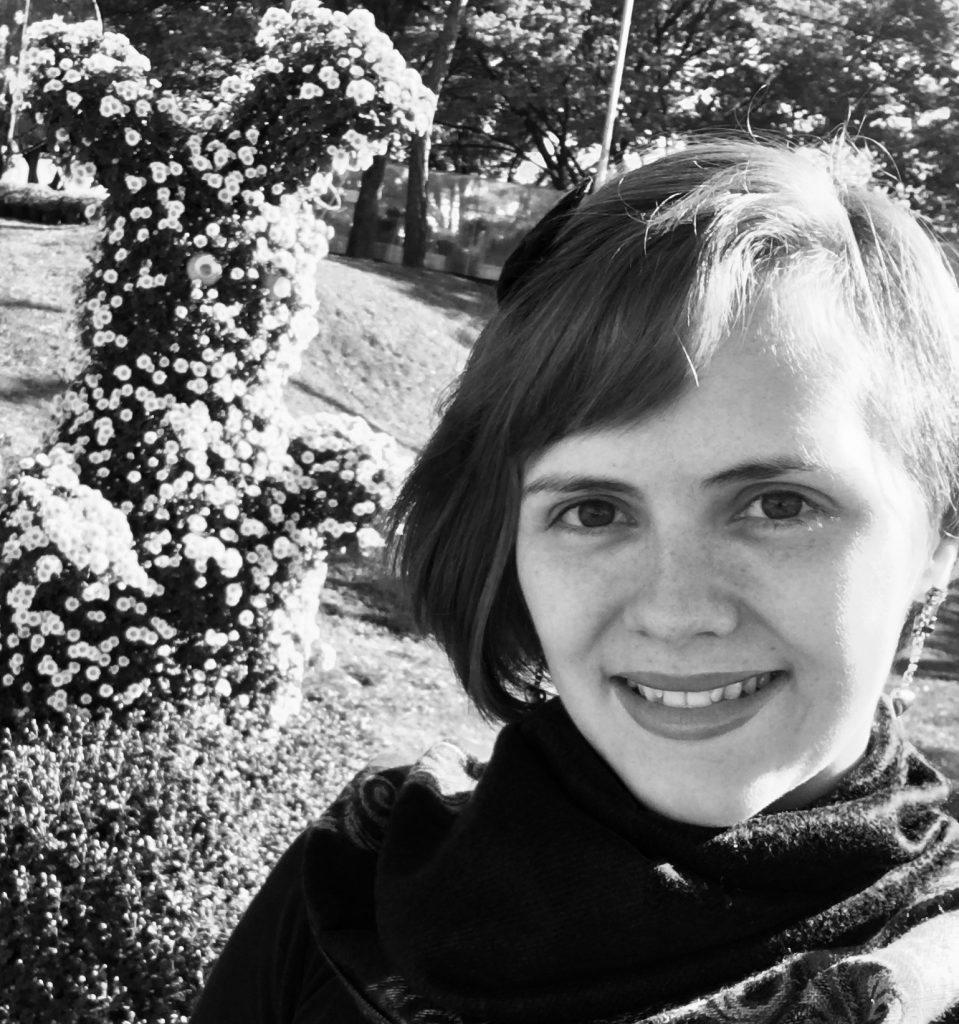 Sarah Muscutt graduated from the University of North Carolina at Chapel Hill in 2015 with a major in Asian Studies. Sarah teaches at an elementary school in Gwangcheon and this is her first year teaching in Korea. She once exploded a glass casserole dish because she set it on the stove with the burner on, but that's not the fun fact. The fun fact is she replaced it with the same casserole dish from the store and proceeded to do the same thing a second time.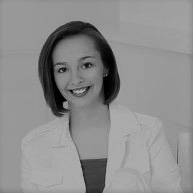 Susan Skaza is a second year ETA at a co-ed middle school in Hwacheon. She graduated from Wheaton College, MA with a major in political science and a minor in journalism. When asked what her favorite food is, she immediately replies, "Chocolate," then for those who don't believe chocolate is a food, "…or broccoli."
Monitors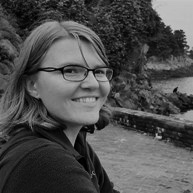 Heidi Little is a first-year ETA at an all-girls high school on Jeju Island. She graduated from Michigan State University with a major in Linguistics and a minor in Educational Studies. Before coming to Korea, she worked for two years in the counseling office of an American high school. Her interests are eclectic and include watching as many different versions of Pride & Prejudice as she can find, pounding out Lord of the Rings music on the piano, and playing Mario Party with her three younger sisters.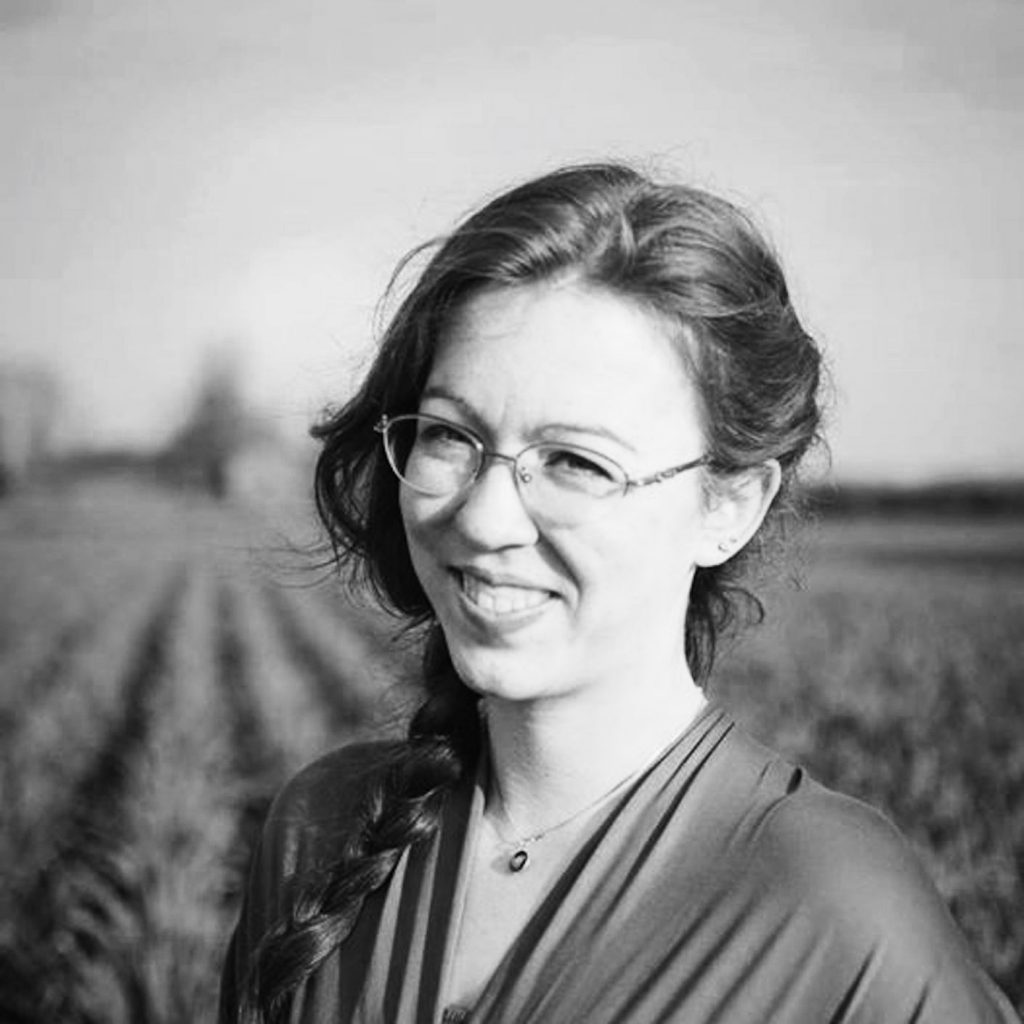 Tessa Sydnor is a first year ETA placed in Cheongju-si, where she teaches at Jeungan Elementary school. Tessa graduated from Roanoke College in Virginia in the spring of 2016, where she majored in English Literature. One fun fact about Tessa is that she always reads the last chapter of a book before starting to read the beginning.
Web Team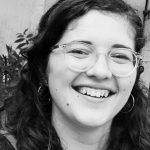 Talia Cowen (Web Editor) is a first year ETA teaching at a co-ed middle school in Cheongju. Her hometown is State College, Pennsylvania. She graduated from Bowdoin College with a degree in Government and Legal Studies. Talia once attended a lecture given by Kanye West.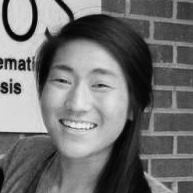 Taylor Kuramoto (Social Media Coordinator) is a second year ETA at a co-ed middle school in Gwangju. Her hometown is Rochester, Minnesota. She graduated from Augsburg College and one time had brunch with Bill Nye.
Design Team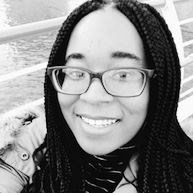 Paige Aniyah Morris (Design Editor) is a 2016-2017 ETA at Masan Girls High School, an all-girls public school in Changwon, Gyeongsangnam-do. She hails from Jersey City, New Jersey, and studied Literary Arts (Honors in Fiction Writing) and Ethnic Studies (with a focus on comparative Afro-Asian race studies) at Brown University. Her current claim to fame is having her K-pop fangirling broadcast on Korean television for all the nation—and all her students—to see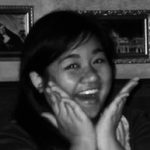 Mara Guevarra (Assistant Design Editor) is a first year Korean Studies Graduate Study grantee. She graduated from the University of Southern California in 2015 with a B.A. in Animation and Digital Arts and East Asian Area Studies. Mara then moved from Los Angeles to Seoul for her grant, where she is currently attending Yonsei University's Graduate School of International Studies as a M.A. Korean Studies Candidate. Mara has such an incredible soft spot for technology in immersive art that she once cried while flying the (now retired) Soarin' Over California at California Adventure.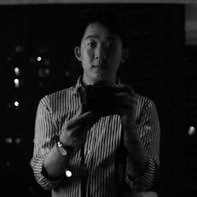 Eugene Lee (Photo Editor) is a first-year ETA currently living in Jeongeup, Jeollabuk-do. His all-boys high school is so far from the city that his students call it "very countryside." He is a recent graduate of Amherst College, a small liberal arts college in western Massachusetts, where he studied English literature. Since arriving in Korea, he has discovered that he is the doppelgänger of a famous soccer player.
Open Window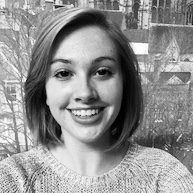 Alex Ford is a first-year ETA at a boys' middle school in Mokpo. She graduated from the University of North Carolina at Chapel Hill last May with a major in Middle Grades Education and minors in History and Philosophy, Politics, and Economics (PPE). Alex loves game shows and bread in all forms.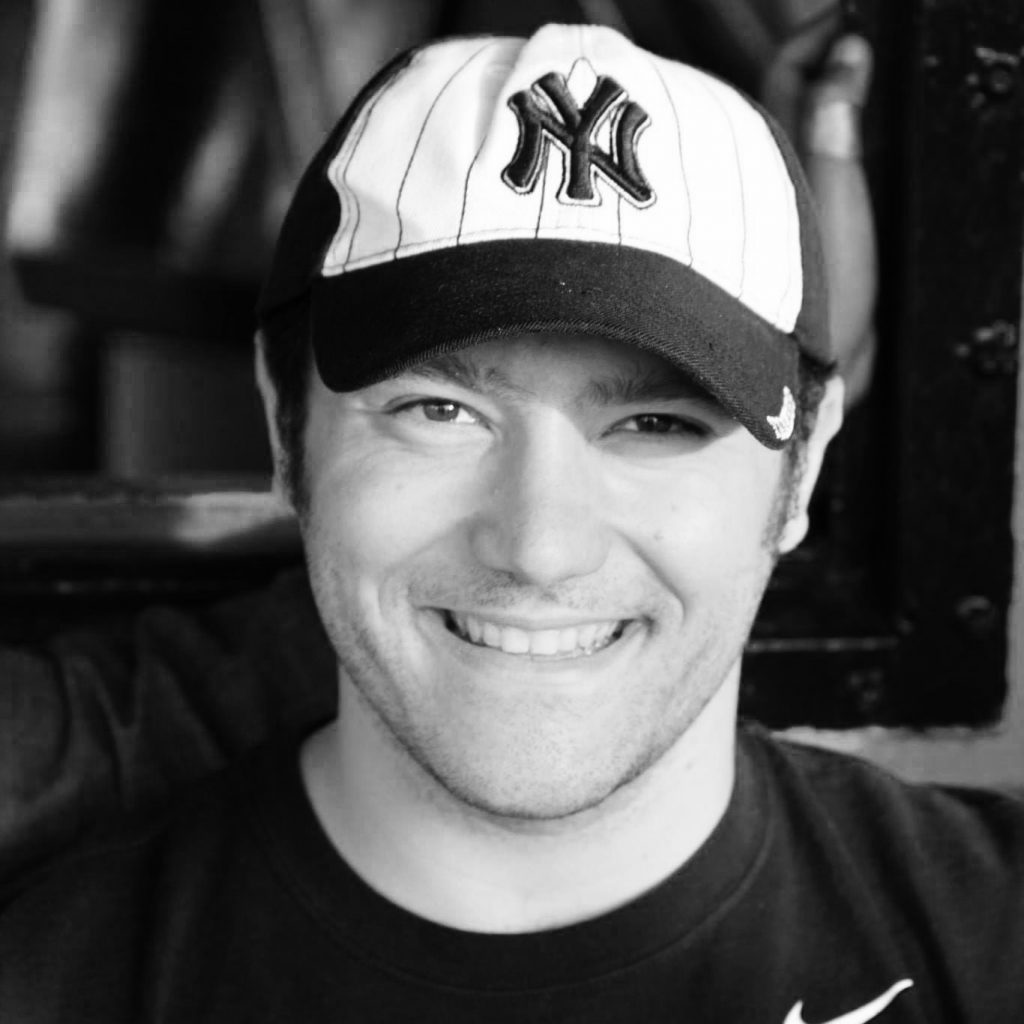 Chris Hoffman is a first-year ETA at an elite coed science high school in Changwon called Changwon Science High School (surprise). He received his Bachelors from Sarah Lawrence College and has also studied at Wadham College. This is Chris's first year without a menagerie of pets, which in the past has included turtles, snakes, guinea pigs, and two Chilean squirrels (otherwise known as degus).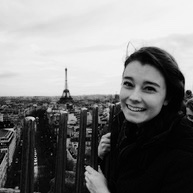 Hattie Blair is a first-year ETA teaching at two co-ed elementary schools in Sejong City. She is a recent graduate of DePauw University in Greencastle, IN, where the cows outnumber the student body. Her majors were Spanish and English. In times of stress or uncertainty, Hattie does laundry, just because there's something about folding a towel that makes the world feel like it can be organized again.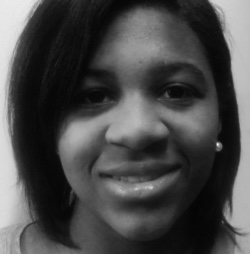 Shannon Coombs is a first-year ETA at a coed high school in Mokpo. She graduated from Howard University with a major in History and a minor in Biology. Shannon loves riding bicycles and once rode a bicycle from Sokcho to Pohang. She is interested in taking a bike trip from Seoul to Busan this grant year.