"Documenting the Truth: Jeju 4.3" is a research paper written by Marissa Lynn, a '13-14 recipient of a Fulbright Korea Alumni Fund (FKAF) Research Grant.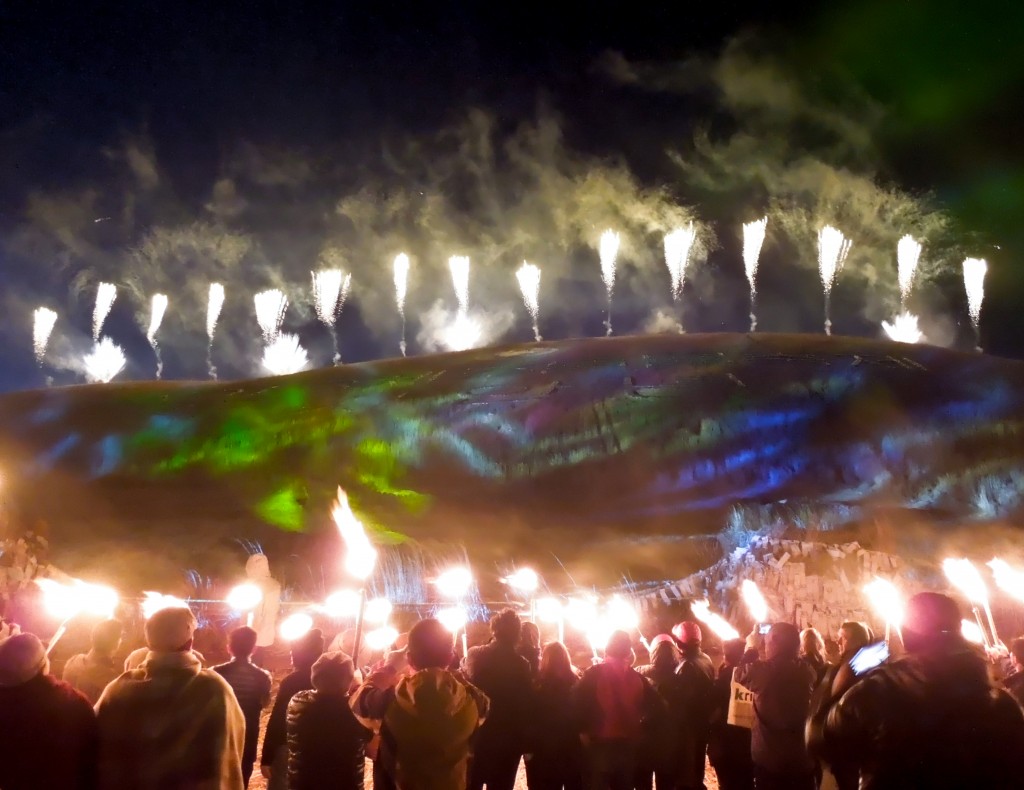 ABSTRACT:
The events which unfolded on Jeju Island between 1947 and 1954 served as a horrific precursor to the Korean War and for years were omitted from the post colonial narrative of modern Korea. Idyllic Jeju, an island known as the Hawaii of Korea and a weekend get-away from caffeine-driven, workaholic Seoul, was once ravaged by a bloody conflict. Mass arrests and civilian killings became commonplace as military police waged violent counterinsurgency campaigns across the island. The killings were indiscriminate in nature and majority of the 14,382 people killed lacked political agendas or ideologies (Jeju Peace Institute). To understand why these gruesome atrocities occurred and how they went so long without recognition, I first sought to understand the political environment on the Korean peninsula immediately following liberation from Japan between 1945 and 1948. Applying this background and drawing from a series of interviews with Jeju natives as well as trips to the Jeju Peace Institute and Memorial Park, I worked to analyze the events of Jeju Massacre. I present a historical overview of the conflict beginning with the division of the Korean Peninsula and concluding with Park Geun Hye's recognition of April 3rd as a national memorial day in the spring of 2014.
Marissa Lynn was a 2013-2014 ETA at Seogwipo Middle School in Seogwipo, Jeju-do.