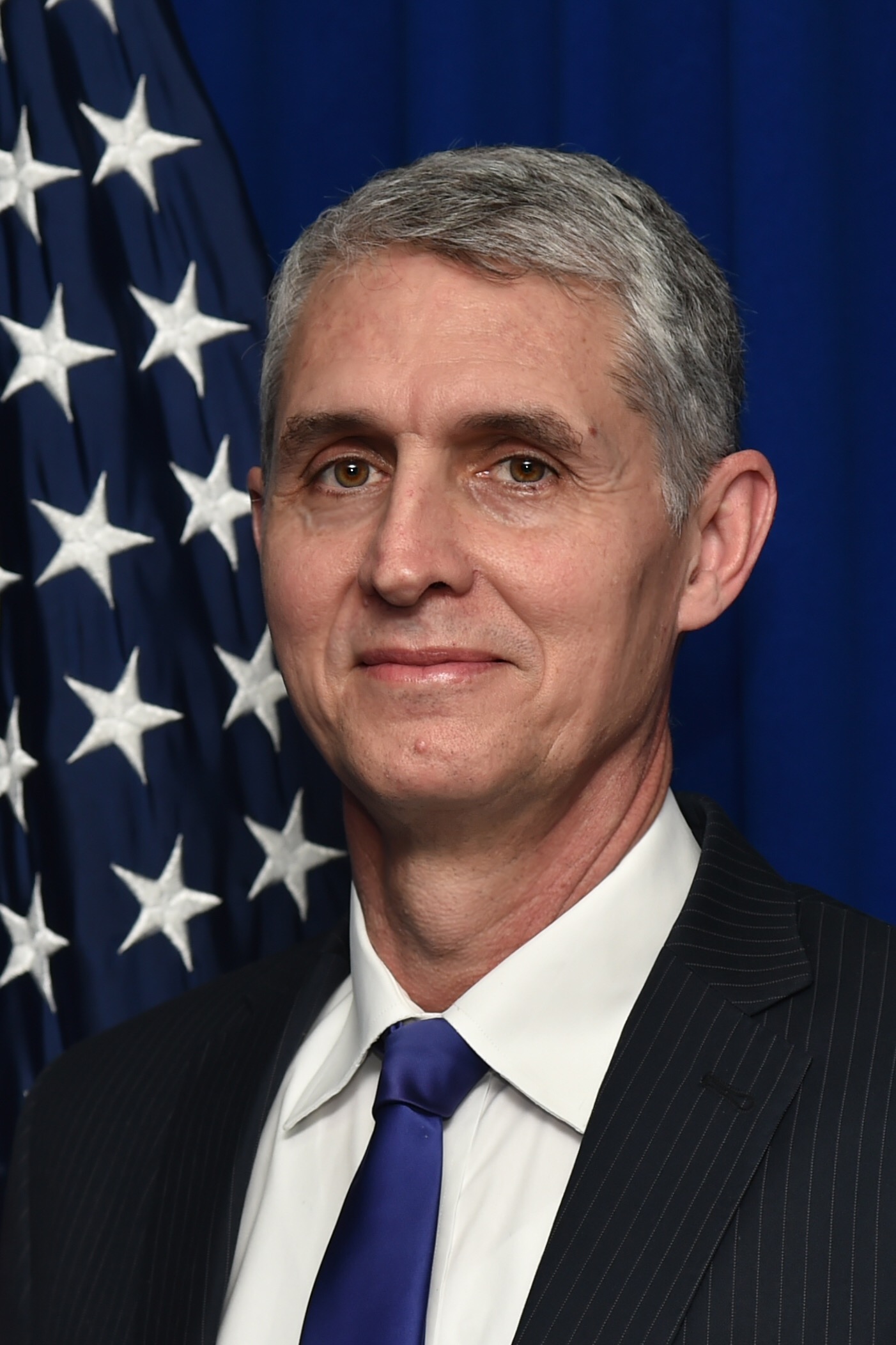 Welcome to the first issue of the 12th volume of
Infusion
. We continue to see extraordinary developments taking place in and around Korea. As Ambassador Harris says, "There isn't a more dynamic place to serve as U.S. Ambassador, and no better partner for the United States, than the Republic of Korea." Our relationship is grounded in deeply shared values and interests, which allows us to cooperate on a range of issues from security to economics to science and so much more.
People-to-people ties, particularly Fulbright exchanges administered through the Korean-American Educational Commission, form the foundation for all of this cooperation, and by extension this amazing relationship.
I would like to extend my congratulations to all those who have contributed to this edition of Infusion. Your writing reflects your experiences, and points the way forward for the long relationship between the peoples of the United States and Korea.
Sincerely,
Mitchell Moss
Minister-Counselor for Public Affairs, Embassy of the United States of America & Chair of the KAEC