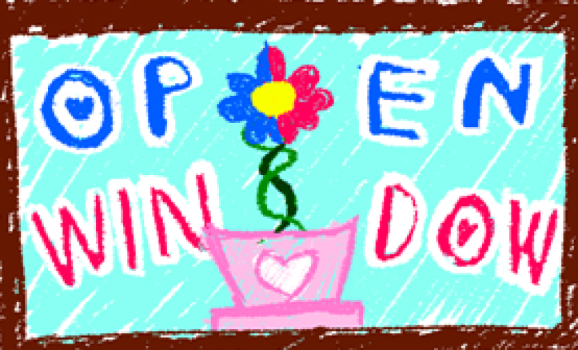 Open Window was created in fall 2014 by ETAs Benjamin Harris (2014–16) and Judith Foo (2014–15) to showcase the English skills and creativity of Korean students as well encourage ETAs to incorporate creative writing activities into their lessons. Student work submitted to Open Window is featured on the magazine's website and in the printed edition of Infusion.
Open Window's team considers submissions of artwork (such as photography, drawings, paintings), creative English work (such as fiction, nonfiction, and poetry), and multimedia projects (like videos, digital art, spoken word, and music) for publication. This opportunity is open to students from anywhere in Korea, although priority given to those from Fulbright-affiliated schools.
For submission information and more info about Open Window, please check out their website here.